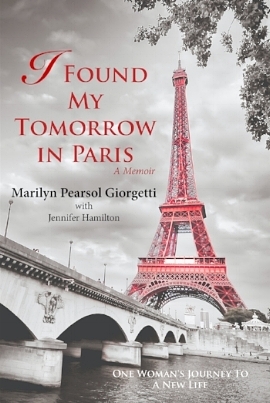 I Found My Tomorrow in Paris is available in print and on Kindle! Buy it today!
To purchase on Amazon click here
To purchase on kindle click here
Out now!
From the Horse's Mouth
Behind the scenes tales of San Francisco's legendary Iron Horse restaurant, as told from the horse's mouth.
To purchase on Amazon click here
To purchase on Kindle click here